How CMH helped AgroScout establish itself in Brazil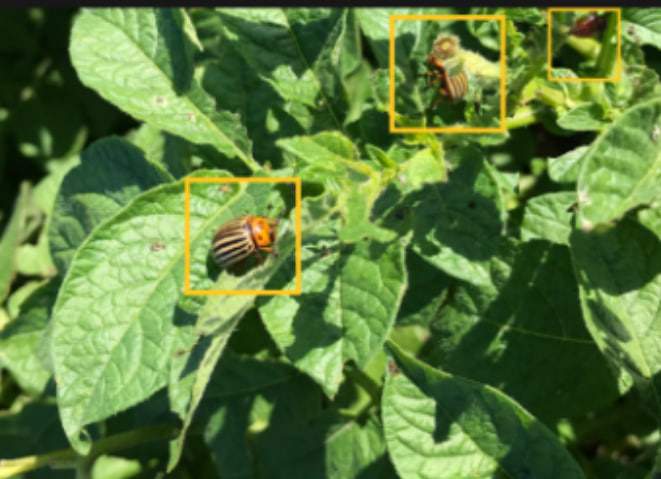 "Now I understand that entering the Brazilian market without CMH is like jumping out of a plane without a parachute".
The Israeli startup AgroScout started its business in Brazil through Apex's Scaleup in Brazil program, where it learned about the services of the Country Manager Hub.
"CMH was a business booster, as it translated our company, not only in terms of language, but in a way that brought our business proposal closer to key customers for our operation in the country", says Simcha Shore, CEO of AgroScout.
Even sharing the passion for agriculture, Israel and Brazil are very different countries. In addition to the culture, language and negotiation formats, the market and the form of cultivation are different. "Having someone who understands this difference and manages to adapt the company to this scale is a huge differentiator. We have a country manager at CMH, who is our ambassador, and who knows how to talk and do business in Brazil, builds bridges between us and the Brazilian market, helping us to grow in the country", he comments.
A country manager knows the local market, therefore, knows exactly where to look for new business opportunities. "Our country manager brings large clients to the team. Sugarcane, for example, does not exist in Israel, so it is difficult for us to connect with such a different reality, but one that has enormous potential", says Simcha.
Also according to the CEO of AgroScout, having a country manager in Brazil makes customers feel more comfortable in negotiating with the company, in addition, of course, to recognizing the quality of deliveries. "Our country manager manages to maintain a very high level of delivery, which is why our clients trust us.
Thanks to this professional, AgroScout is today in a field with the biggest agricultural entrepreneurs in the country".
"Working with an Israeli company here in the country is really bringing two very different worlds closer together. Helping Israelis to understand the mindset of Brazilian agro is really challenging, but extremely rewarding, because the union of the two makes us have innovation and efficiency here in our country and at the end of the day this has a positive impact on Brazilian agriculture".
Raquel Kibrit, CEO of Country Manager Hub
What can you learn from this case?
Doing the product market fit is essential when choosing the market in which to operate, it is no wonder that AgroScout, which offers innovation in agriculture, is operating in Brazil. But in addition to offering an innovation that is fully in line with the international market, it is also important to understand how to work the sales cycle, which will bring the results that the company expects and conquer the domestic market.
About AgroScout
AgroScout is an Israeli technology company operating in 44 countries, which monitors crop development and provides real-time agricultural data.