Aapa: Internationalization of the Brazilian port sector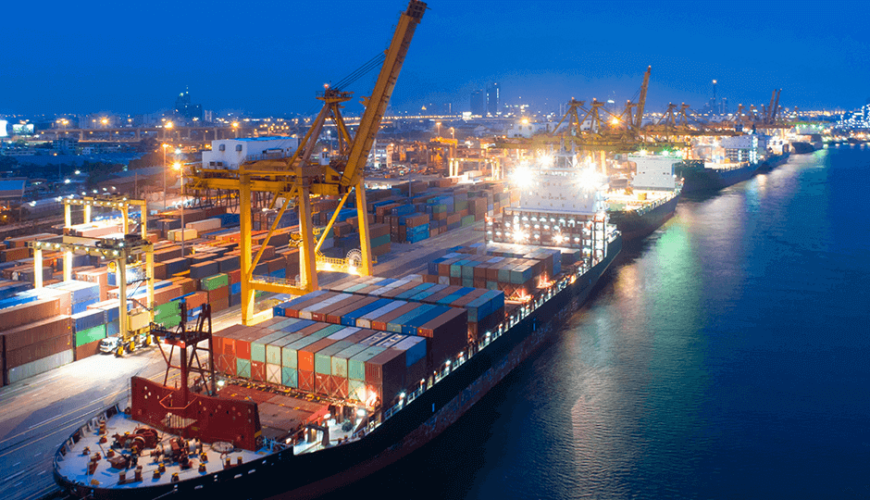 How Sterna changed the AAPA landscape in Brazil
The AAPA, which stands for American Association of Port Authorities, saw its membership grow exponentially when it began its partnership with Sterna.
"Sterna opened many doors for us and brought many new members. I have been in AAPA for 14 years and during this period we had many Brazilian members, but without continuity in the association. Since we started working with Sterna, this has changed a lot" , says Rafael Díaz-Balart, Coordinator of AAPA in Latin America.
With a membership that today includes the main Brazilian port authorities and the sector's supply chain, AAPA relies on Sterna to bring the association closer to the Brazilian market. "Sterna's team is diligent in reaching out to port authorities and supply chain partners, explaining the benefits of AAPA one by one, seeking and ensuring that people participate in the association's events", said Rafael.
Another example of the importance of Sterna, is about the configuration of the AAPA itself, which is divided into 4 delegations: United States, Caribbean, Latin America and Canada. For Rafael Díaz-Balart, Sterna is important in unifying these delegations so that they could work and achieve goals together.
"Brazil is the largest economy and has the most important ports in Latin America. Being in AAPA strengthens the ports and the sector as a whole. We had a 135% increase in Brazilian port authorities memberships, today the main Brazilian ports are part of our membership," he comments.
"We sought to internationalize the Brazilian port sector. It was a very peculiar movement conducted on top of an institutional representation strategy that helped the Brazilian port sector to connect with the world. It was very rewarding; something that was very fruitful to the organization both in institutional terms and in terms of business generated between Brazil and abroad. Fostering this type of business in Brazil is helping to foster ports and thus make the entire sector more competitive " – Raquel Kibrit, CEO of Sterna
What can you learn from this case?
Mapping the stakeholders can help you in the market entry process. It is worth identifying the class associations, representations and government agencies that can help you position your company in the target market. They are great facilitators so that you can create connections, network, become visible in the market you are wanting to enter and this can strengthen your brand.
About the AAPA
The American Association of Port Authorities (AAPA) is the body representing public ports in the United States, Canada, Latin America and the Caribbean. The institution promotes the common interests of the port community and fosters leadership in the areas of trade, transport, environment and other matters related to port development and operations.